Wednesday, July 29, 2009
I finally decided to try out mobile blogging. Wish me luck!
Sent from my Verizon Wireless BlackBerry
Posted by

Thompson Family
at 9:32 PM
No comments:


YEP ADDISON.... we feel the exact same way about this heat wave!
(is it sad that the 97 degree break we have today feels good)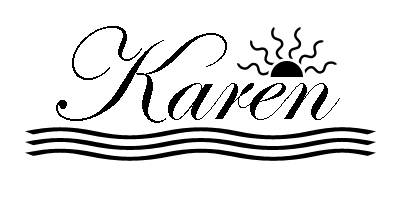 Posted by

Thompson Family
at 3:22 PM
No comments:


Monday, July 27, 2009
We have been in major need of a family time out so this weekend we loaded up and hit the coast on Thursday. It was boat race weekend here so we decided it was the perfect time to escape the craziness (and the heat!). We drove to Portland on Thursday and then hit Seaside on Friday morning. We spent most of Friday in Seaside. The kids had a blast feeding the seals and walking around the town. Then we drove to Cannon Beach to check into our hotel and spent the afternoon on the beach.
Saturday we hit the tide pools at Haystack rock and they were incredible. We saw so much and the kids were just in awe. Sunday we also went and they were not nearly as filled as they were Saturday so we totally lucked out. After that we drove down the coast and just spent the morning exploring but made sure we were back in plenty of time to spend all afternoon on the beach. The kids got skim boards which they didn't really pick up on but had a blast trying. It was such a great relaxing weekend!
After we hit Seaside for a bit on Sunday we hit the road to get Rick dropped off at the airport. He is working in Vegas this week and will be home on Friday. This is the 2nd time he has gone down for work in the last 2 weeks and will most likely have to go one more time. Its hard having him gone!!!
Here's a few pics of our adventures.....
Posted by

Thompson Family
at 4:15 PM
2 comments:


Addison Nicole Beightol arrived on July 14th weighing in at 6 lbs and 14.8 ounces. She was 19 inches long.... Little and so sweet!!!
Posted by

Thompson Family
at 3:14 PM
No comments: